Hill & Ellis "Duke" Bike Bag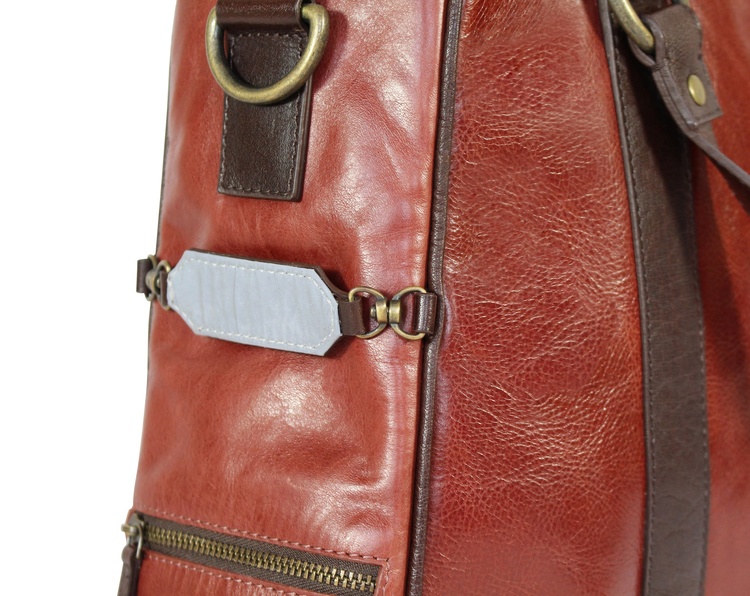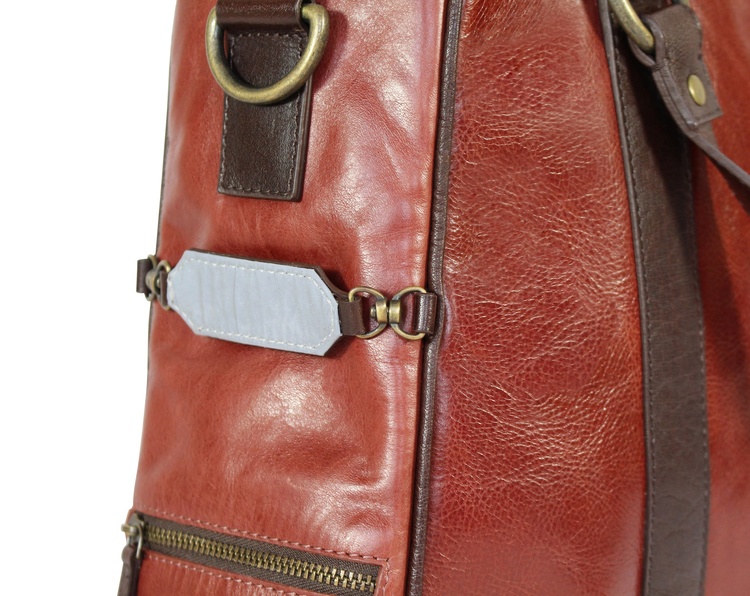 Hill & Ellis "Duke" Bike Bag
So many great Dukes - "MarmaDuke", "Duke Ellington", "Sir Duke" and the "Duke of Wellington" this bike bag is named after all of them. Made from luxurious cherry brown leather, this bike bag is trimmed with dark brown leather and all the metal detailing has an antique bronze finish.
With hidden Dutch style pannier clips which easily attach to a pannier rack of 8mm-12mm diameter, they can be zipped away once off the bike, so they are hidden and comfortable to wear. It also comes with a waterproof bag cover for rainy days and reversible reflective detailing for night-time visibility, a protective bar to stop the bag rubbing on the bike and an adjustable shoulder strap. Internal features include bike key hook, inside zip pocket and a protective 13 inch laptop sleeve.
This bag is perfect for the bike to boardroom transition.
Sizing:
Dimensions: 47cm (W) x 33.5cm (H) x 13cm (D)
Capacity: 15.5 litres.
This bag has a padded 13" laptop sleeve, and will fit an A4 Booklet, iPad, trainers, novel, iPod (to listen to Stevie Wonder) A4 file, phone, and a lunchbox. Or a combination of similar items.
Materials:
Made from luxurious cherry brown leather and contrasted with dark brown leather detailing this bag is also lined with a signature printed striped cotton and finished with antique brass look metalware.
The pannier hooks on this bag are the classic dutch style hooks and fit a 8-12mm rack. Please be aware that these hooks are only suitable for this size pannier rack.
Care and Warranty:
All Hill & Ellis bags & pannier clips come with a 1 year guarantee from the date of purchase when used under normal conditions & as the product was intended. Please keep your proof of purchase for this.
The leathers have been specifically chosen for their durability but to keep the leather at it's best Hill & Ellis advise using a good quality leather balm once a month to clean and protect the leather. In wet weather we recommend using the waterproof cover provided to keep the bag and contents dry but if the bag does get wet, wipe off any water from the leather as soon as possible to prevent marking.