Le Tour Series - all 4 Prints by Gareth Llewhellin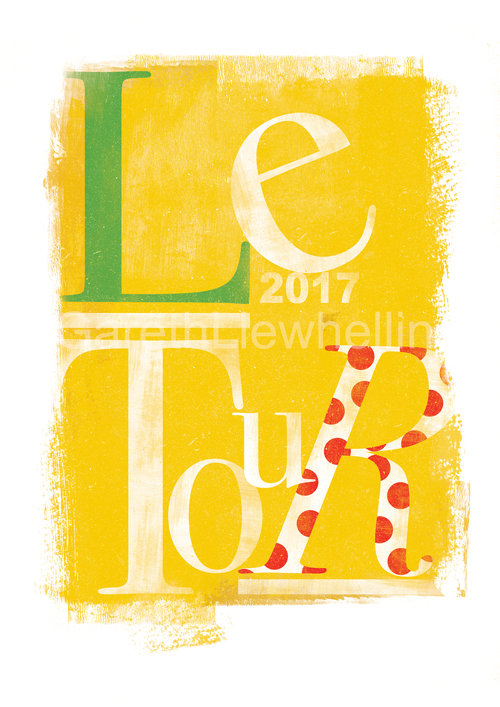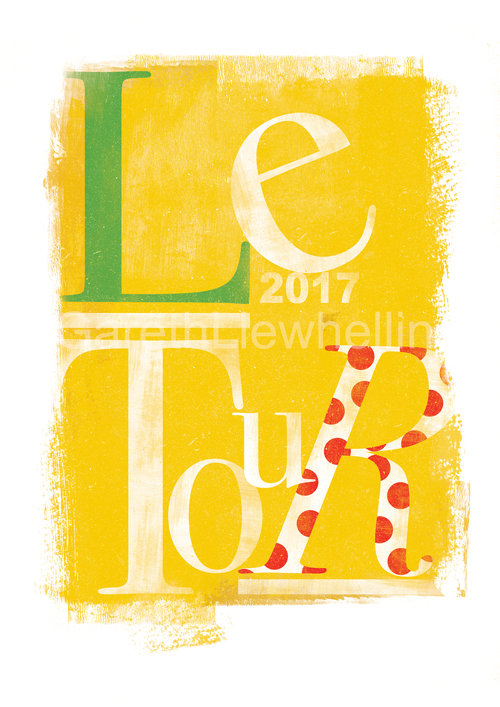 Le Tour Series - all 4 Prints by Gareth Llewhellin
Snap up all four of Gareth Llewhellin's iconic Tour de France designs for the special price of just £100 - a saving of £20!
The Le Tour 2017, King of the Mountains, Yellow and Green Jersey designs can all be yours commemorating the most watched sporting event of the year.
Four A2 sized prints, from a run of just 100, the designs capture the essence of cycling's most iconic race. Each print is numbered, water-marked and signed by the artist.
These prints are made to order so despatch will take a couple of days.